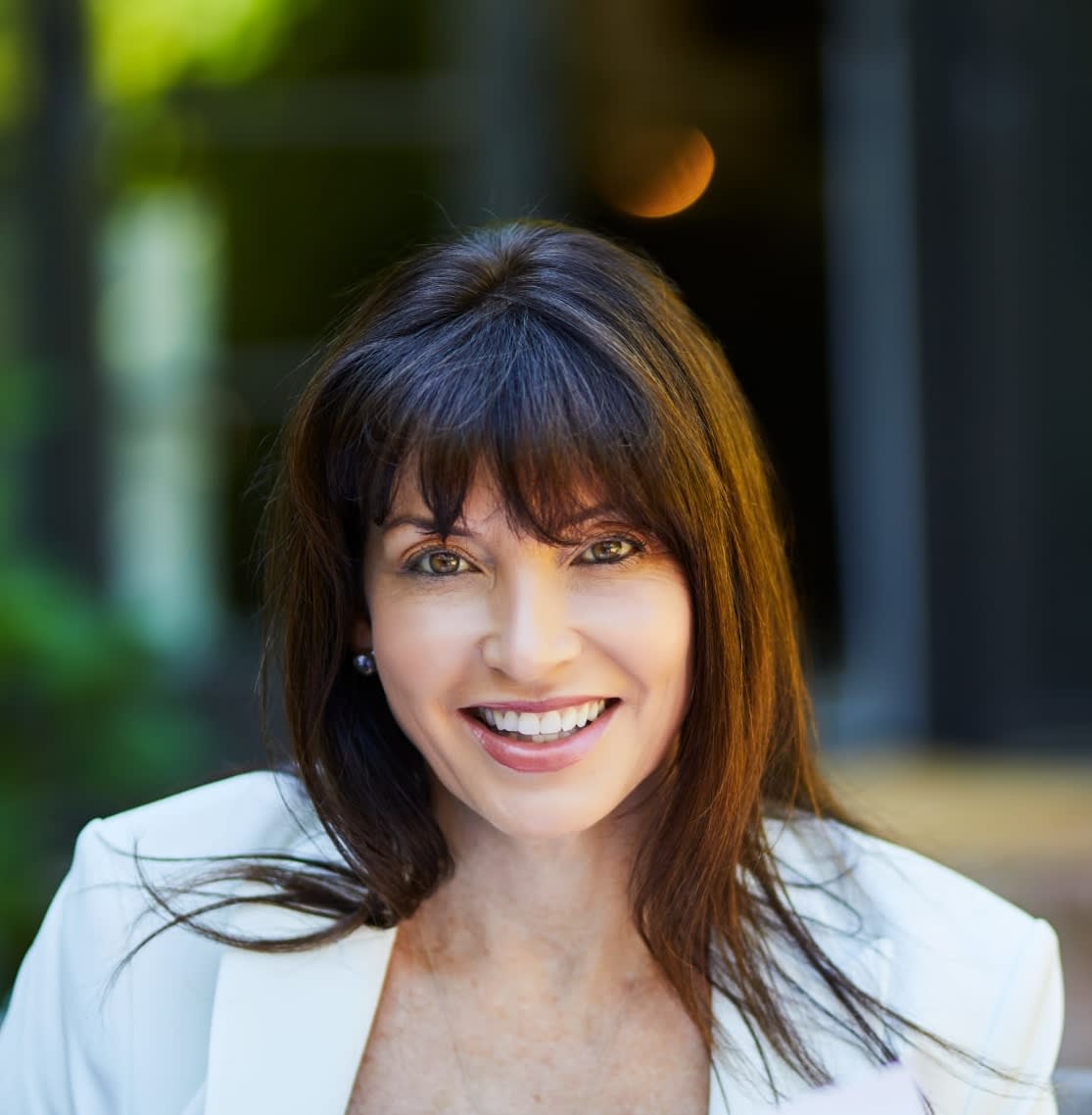 Meet Alicia Sanguinetti
REALTOR | DRE 01183262

---
A native of the Bay Area and Hillsborough resident, Alicia Sanguinetti has been representing some of the San Francisco Bay Area's most exceptional properties since 2008. Alicia Sanguinetti is renowned for having the highest level of expertise and providing service with integrity. While she specializes in Hillsborough, Burlingame, and San Mateo, Alicia also serves surrounding cities and SF Bay Area, specializing in the Bay Area and has had hundreds of millions in career sales.
As an expert in local inventory and neighborhoods, Alicia Sanguinetti utilizes her expertise to evaluate shifts in the Bay Area's very competitive housing market and shares that knowledge with her clients. As a long standing, respected member of the community, Alicia is in constant contact with colleagues and connections who keep her in the know about upcoming and off-market opportunities. She also utilizes her network to provide clients with a plethora of referrals for local vendors, service providers, and tradespeople.
Alicia offers the best in preparation, global marketing, and top-tier promotion when it comes to listing homes. Whether a cottage or an estate, Alicia works vigorously to ensure every home receives meticulous attention and her clients feel confident that they have received superior service over anyone else in the real estate industry.
As part of Alicia's exceptional marketing strategy, she ensures each property is meticulously promoted using a high-end marketing campaign, high-resolution photography and superior online presence to achieve a first-class presentation.
Alicia studied at U.C.L.A. and comes from a longstanding Bay Area family. Her father and brother co-founded the Del Grande Dealership Group (DGDG), a leading Bay Area dealer group with exceptional customer service, repeat clients and the corporate motto "Be Happy." Alicia carries on the family tradition of superior customer service and tenacious negotiation for her clients.
Alicia is devoted to serving the needs of her clients and uses her local market knowledge to provide potential buyers the most accurate and up to date information on neighborhoods, the quality of schools and the inventory of homes relative to their value. When working with Alicia, clients can count on her fierce negotiation tactics and perseverance to get the best deal for their properties. Alicia's seasoned professionalism and commitment to serving her clients needs from start to finish is showcased through her post-sale 'care package', which provides her clients with every mover, handyman, designer, landscaper and any other contact needed to guarantee their move is seamless and enjoyable.
When bringing a property to the market, Alicia Sanguinetti has successful strategies to prepare, promote and present the home to achieve its optimal sales price. Alicia's unrivaled marketing campaign ensures every listing is reaching its maximum potential. Alicia utilizes an architectural, high-resolution print campaign accompanied by mass online presence throughout her extensive network. Alicia also utilizes online and social media tools to ensure her seller's home has global exposure. The foundation of Alicia's business is based on her commitment to customer satisfaction and valuing relationships over transactions.
EXCEPTIONAL CUSTOMER SERVICE AND GLOBAL MARKETING
When listing a home, Alicia Sanguinetti provides her clients with the following exclusive services:
Property consultation with top-rated staging company
A designated property website, video and virtual tour
Professional daytime and twilight photography
Industry-leading website to vibrantly showcase client's properties through full-screen, high-resolution photography
Social media marketing
Email blast to local real estate professionals in multiple surrounding counties
Print campaign using high-end custom property flyers and postcards