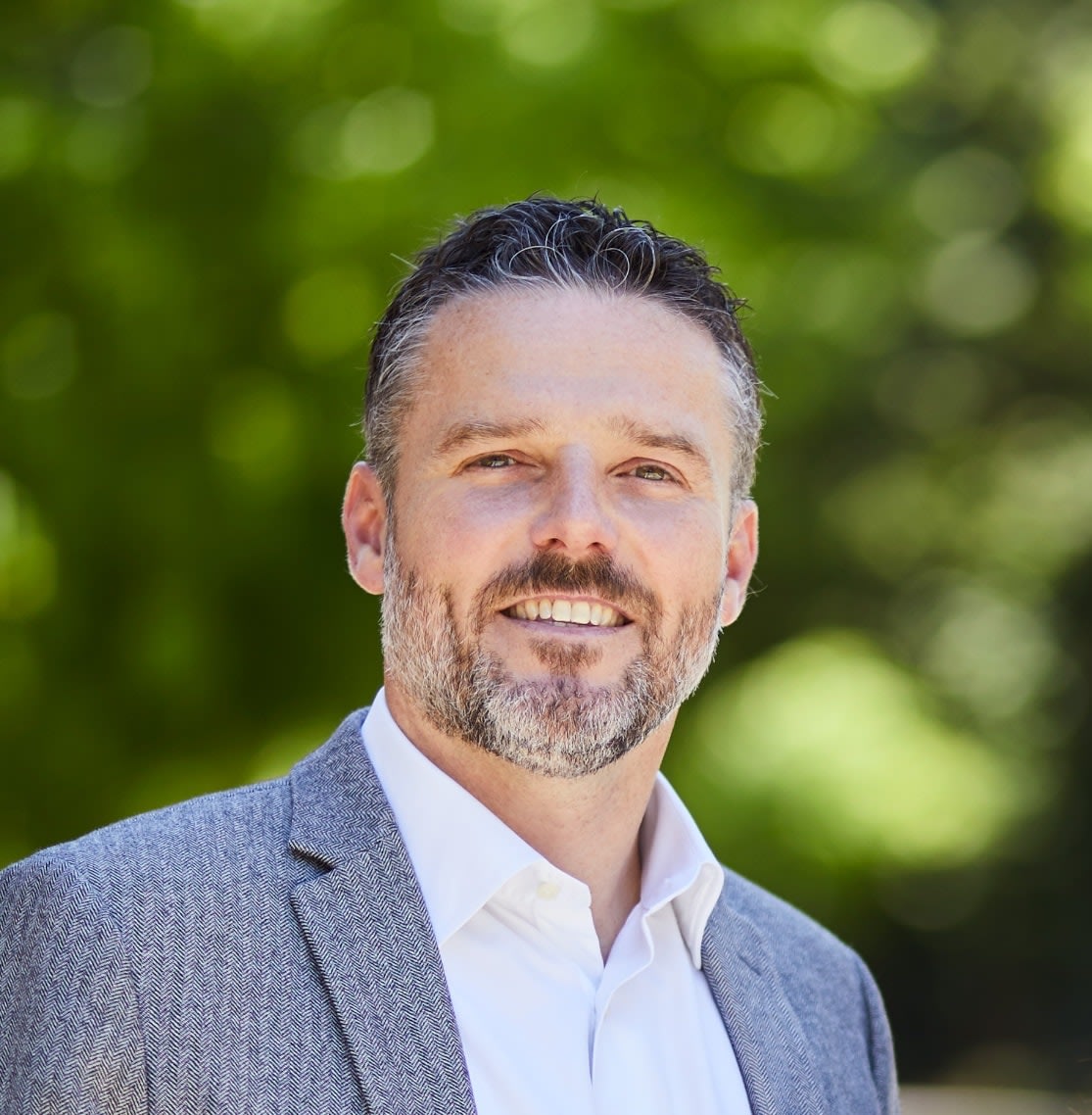 Meet Andrew Greenman
REALTOR | DRE 01874265
---
Andrew has lived and worked in real estate in the Bay Area for 10 years now. He lives here with his wife and their two children who are all Peninsula natives. He has a wide variety of real estate knowledge gained from dealing with transactions in the UK, mainland Europe and now in the US. Over the last 16 years Andrew has immersed himself in the real estate industry. His experiences have involved remodeling residential housing, buying/selling at auction, dealing with mortgage finance and he is currently a landlord with a portfolio of properties that he actively manages. He has a real desire for the industry and is keen to assist you with all your real estate needs. Andrew has a methodical approach to every transaction and understands the intricacies involved at each stage of the process.
Andrew is originally from the UK and after graduating with a Business Administration degree from Leicester University, he entered retail management with one of Europe's largest food retailers. His career progression was rapid and he gained early promotion to the position of Regional Operations Director. During this time Andrew developed professional skills, which he utilizes today with his clients, business associates and colleagues.
When time permits Andrew enjoys triathlon, snowboarding, soccer, rugby and travel. He has completed numerous half marathons and triathlons, recently completing the Escape from Alcatraz Triathlon. He also took part in the NorCal Squaw Valley Tough Mudder event in support of the Wounded Warrior Project.