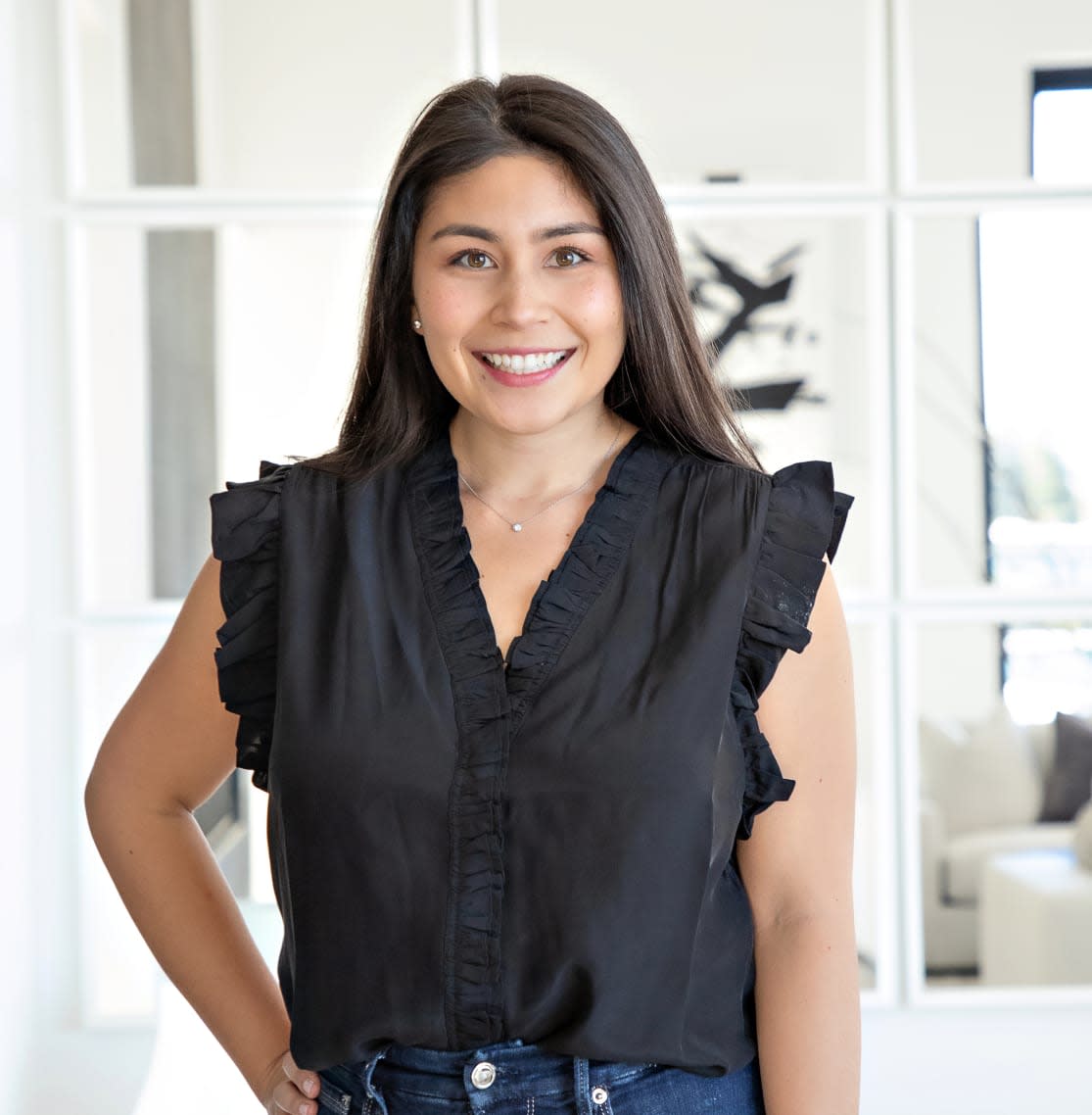 Meet Isabella Esguerra
Director of Operations

---
As an authentic relationship builder with a bright spirit and exceptional project management skills, Isabella (Bella) Esguerra assists the Sanguinetti | Greenman Group reach new heights as their Director of Operations. Bella recently earned her BA in Communication and Entrepreneurship at Santa Clara University, where she seamlessly balanced a full-time course load with hands-on experience in a number of professional leadership roles.
She began her young career as an Assistant Event Coordinator for two local event planning companies in the Bay Area, fine tuning her client relations, marketing, and project coordination expertise. In addition, she was appointed the Director of Public Relations for the Delta Gamma sorority from 2019-2020, where she was successful in enhancing member engagement, developing communication and social media initiatives, and building a positive brand awareness.
Bella has coordinated and executed multi-step projects with an exceptional attention to detail. Her strong organization and project management skills aid in consistently delivering high quality work under tight deadlines.
Having lived in the Bay Area all her life, she enjoys spending her free time exploring the beautiful California coastline and traveling with friends and family. Bella has a warm demeanor and contagiously positive personality, which invites people from all walks of life to feel comfortable and confident working with her.
Key Skills & Experience
Relationship building and client relations
Project and operations management
•Event planning and coordination
Marketing communications and design